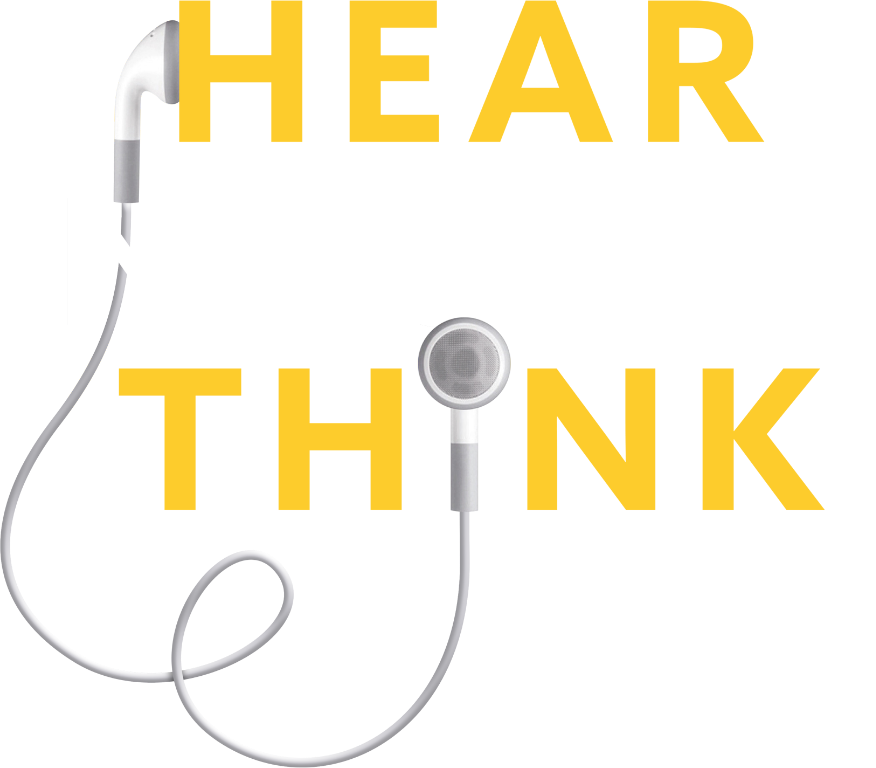 SUPPORT
Though the activities in the episodes of Hear Myself Think are useful for helping process thoughts before they become overwhelming, if these thoughts are preventing you from living the life you want to lead then seeking help is the right thing to do.
If you can, speaking to trusted friends, relatives, or a healthcare professional when your thoughts become overwhelming is a great place to start, however we know this is not possible for all.
If you are in distress, or feel you need immediate help, you should call NHS 111 or Samaritans on 116 123 or one of the hotline/textline numbers listed under Mental Health Support Links.
There are many other services focused on helping support those experiencing mental health problems - as you are not alone in feeling this way - with several listed below, each including further links, resources and support.
However, it's important to remember that if you are struggling to access professional medical support it is not your fault - you deserve support, and to feel better.
If this is the case, local community groups are great resources for finding a non-judgemental and welcoming community of people who understand how you are feeling, who may be able to advise you on your specific situation. There are links below to help find your nearest group.
IMMEDIATE SUPPORT
If you are in distress, or feel you need immediate help, call NHS 111
Samaritans
Call free, day or night, on 116 123
or email [email protected]
Befrienders Worldwide (International helplines)
INFORMATION AND SUPPORT
The Mental Health Foundation has a wide resource for exploring support options, as well as an A-Z of mental health.
Anxiety UK offers advice and support to those experiencing anxiety, stress, and anxiety-based depression.
No Panic offers advice and support to those suffering from anxiety, panic attacks, and obsessive compulsive disorders.
4Viewers' Mental Health page also offers a wide range of links for mental health support options.
South Jersey Recovery offers more information on depression and addiction.
COMMUNITY SUPPORT
The mental health charity Mind has a directory for finding peer and community support groups.
The Hub of Hope provides guidance on finding local support, wellbeing and healthcare services.
Rethink offers peer support groups across the country.
Charity Choice features a list of UK counselling and support charities, with the option to filter by location.
DepressionUK also offers links to help find local support groups.